We transport alcohols, solvents and acids with our fleet of Heil stainless steel tanks of 35m3.
We have a fleet destined exclusively to the transport of ethyl alcohol, with aluminum tanks of 42 cubic meters of capacity that allow us to optimize the transported volume to the maximum.
We cover all of the national territory, supplying various customers across the country.
Our fleet has current authorizations for the transport of exempt product in the Secretariat of Energy, authorization in INV for the transport of alcohol and authorization in SEDRONAR for the transport of chemicals.
ISO Certifications
Transchemical Ltd. successfully certified the standards 9001: 2008 Quality Management, 14001: 2004 Environmental Management and 39001: 2012 Road Safety Management.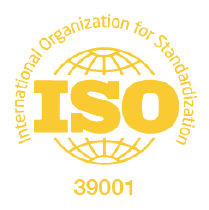 Technical characteristics
316 Stainless Steel Tanks 35m3
Aluminum cisterns of 42m3 for Alcohols transportation.
Volvo and Scania tractors with emergency flange system.
Enables INV, SEDRONAR and exempt products.

Aromatic Solvents
Aliphatic Solvents
Acid
Alcohols
Acetates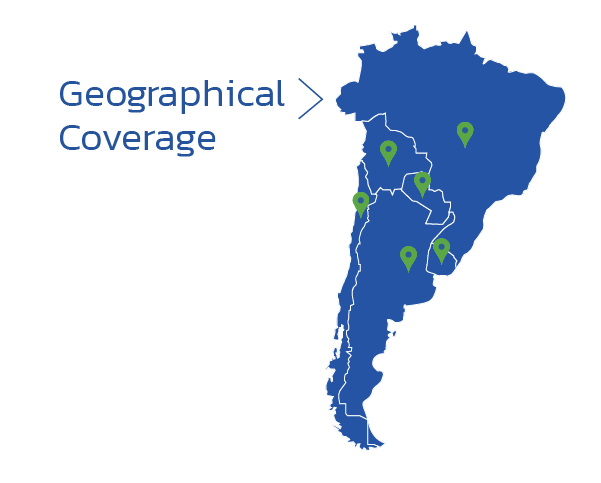 Ruta 39 km1 - Capilla del Señor
Provincia de Buenos Aires
+54 11 7078 7011
COPYRIGHT 2019 TRANSCHEMICAL SA. ALL RIGHTS RESERVED