We deliver fuel to different stations throughout the country. YPF is one of the main companies that rely on our commitment to service, quality and provision. We accompanied the company with the launch of Euro Diesel, and we still participate actively in the distribution of this product. Our fleet of tanker trucks and semi-trailers allows us to meet the needs of the client. We service different areas of the country, from different YPF terminals.
Our fleet has current authorizations for the transport of exempt product in the Secretariat of Energy, authorization in INV for the transport of alcohol and authorization in SEDRONAR for the transport of chemicals.
ISO Certifications
Transchemical Ltd. successfully certified the standards 9001: 2008 Quality Management, 14001: 2004 Environmental Management and 39001: 2012 Road Safety Management.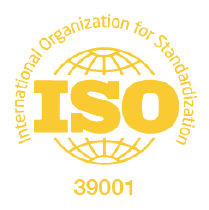 Technical characteristics
Aluminum tanks cisterns, capacity of 37m3, ABS, EBS, and ESP braking system and stability control, and bottom loading system.
Units enabled in YPF, Shell and Axion.
Latest generation Volvo and Scania tractors.

Nafta Súper.
Nafta Premium.
Diesel 500.
Diesel Premium.
Kerosén.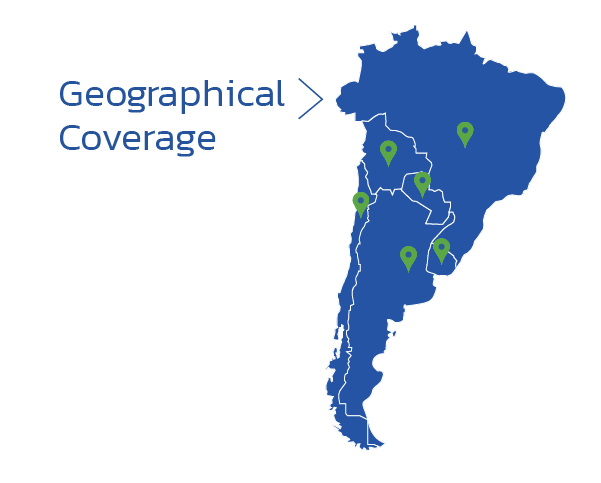 Ruta 39 km1 - Capilla del Señor
Provincia de Buenos Aires
+54 11 7078 7011
COPYRIGHT 2019 TRANSCHEMICAL SA. ALL RIGHTS RESERVED